Need for Speed Most Wanted Downloads
Xbox 360 Time of Day Prologue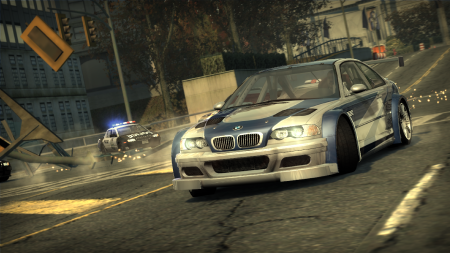 This mod imports the TOD (Time Of Day) during the prologue of Most Wanted (2005) like the one in the Xbox 360.
Installation:
1. Extract the files from the archive to a single location (like Desktop).
2. Open NFS-VltEd.
3. File > Import > ModScript > double click "NFSMW X360 TOD Prologue.nfsms".
4. Select one of the two options and click "Install".
5. Finished, you can now run the game.
Issues:
1) During the races the weather gets cloudy for no reason, I haven't touched the weather in the prologue.
2) At the end of Bull's race it gets sunset even though it shouldn't.
Credits:
Kevin4e (Me, Author of the mod)
nfsu360 (NFS-VltEd)
Change log:
v1.0 (Initial release):
- TOD values ported from Xbox 360 Prologue.
You're NOT allowed to re-upload my mod anywhere else without my permission.
You can use my mod on your modpack as long as you give me credits.