Need for Speed Most Wanted Downloads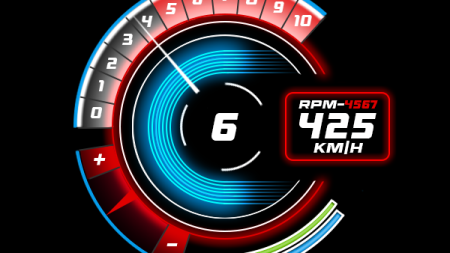 Added On February 4, 2023
Views 4,549
Downloads 1,139
[DESCRIPTION]
Need for Speed - NEXT-GEN Custom HUD
Games supported:
- Underground 1
- Underground 2
- MostWanted ( Rework, Redux, RG-Graphics, Plak, Reshade )
- Carbon ( Redux, RG-Graphics )
- Undercover
Replaces original in-game tachometer, speedometer
[INSTALLATION]
1st → download | extract | install | Archie Custuom Hud Mod
https://nfsmods.xyz/mod/1903
copy/paste content → inside GAME DIRECTORY.
(Extract using 7zip or Winrar)
2nd → download NEXT-GEN Custom Hud Mod
extract and copy/paste inside GAME DIRECTORY → SCRIPTS folder
[BUGS]
Nothing.
If there are any bugs you can contact me through discord
Discord Id: CiPHER#9932
or you can always find me on Prestige Mods Server
[CREDIT]
Archie
Special Thanks to KNIGHT-HUNTER for help.
[Distribution]
You are NOT allowed to distribute or reupload this mod.
ENJOY! :D
[UPDATES]
Coming Soon! Stay Tuned.