Need for Speed Most Wanted Downloads
Anime License Plates Pack 4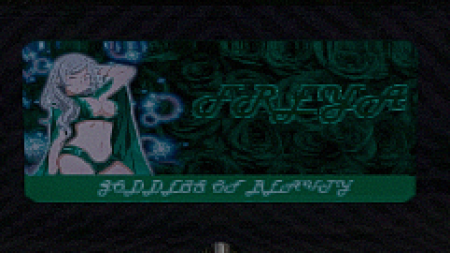 Added On December 29, 2022
Views 1,206
Downloads 138
5 anime/anime game license plates are now available for use in the game. If you love anime or anime games, you should check out this pack:
License Plates are of the following characters:
- Freya (Danmachi)
- Shenhe (Genshin Impact)
- Kame (Fate/Grand Order)
- Bismarck (Kantai Collection - Kancolle)
- Dustiness Ford 'Darkness' Lalatina (KonoSuba)
How to Install:
You must have Unlimiter 3.0 or later versions installed first.
1. Download and run binary as user.
2. If there are no license plates installed yet, select "Install (no preexisting plates) VERSN1.end". Otherwise, select "Install (preexisting plates) VERSN1.end".
3. Select your game directory upon prompt.
4. If there are no errors, you are good to go and the license plates are available for use.
5. Save the files.
Permissions granted:
- Usage in mod repacks such as redux, Pepega, or other remasters.
- Conversion of mod to other games.