Need for Speed Most Wanted Downloads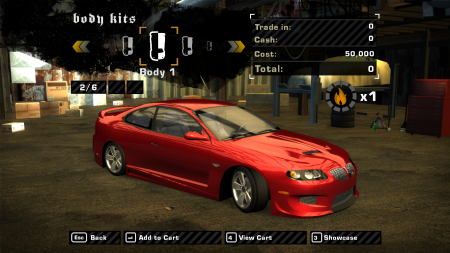 Views 1,255
Downloads 102
Hi .
This mod will change the price of aftermarket parts and make them
super expensive . it will be hard to buy some of them . so yeah .
Enjoy .
- ALi
How to install :
1. Extract the mod everywhere you want
2. Download NFS-Vlted 4.6
3. Open it and press "ctrl+O"
4. Select your game's directory and click "OK"
5. Press "ctrl +I" and select install.
6. Enjoy