Need for Speed Most Wanted Downloads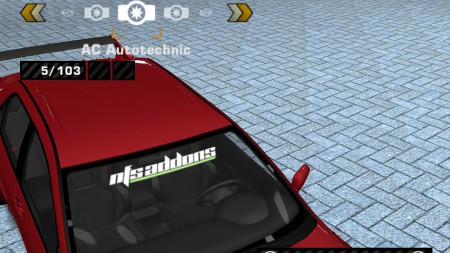 Views 4,985
Downloads 450
Hi! Haven't uploaded a mod in a while,since i lost my "other boot screens" but whatever.
This is a NFSAddons official stickers mod for NeedForSpeed Most Wanted.
You can replace any sticker you want,but you can also replace the ones i replaced. [ACAUTOTECHNIC]
Installation:
Unpack the file and move them in a folder. Open NFSMW Directory/Cars and scroll down until you find TEXTURES.bin file and open it with NFS-TexED
Try to find the ACAutoTechnic 4 stickers [2 black,2 white] and replace them with these stickers.

Resolution for these stickers are 256x64 and 256x32.

Enjoy!