Need for Speed Most Wanted Downloads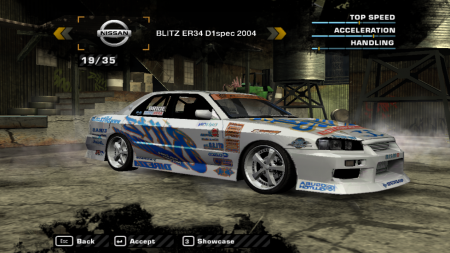 Added On October 17, 2022
Views 3,967
Downloads 606
File updated on: March 5, 2023
This car replaces None (Addon car)
a small pack of addon cars, based on GT4's Pro Drift cars.
Version 2

uploaded March 5, 2023

PedroBLR uploaded a new version. The new file is 4.83 MB.

- Fixed crash with Blitz ER34
- remade the handling of all 3 cars

Initial version

uploaded October 17, 2022

PedroBLR uploaded initial version. The original file is 4.83 MB.