Need for Speed Most Wanted Downloads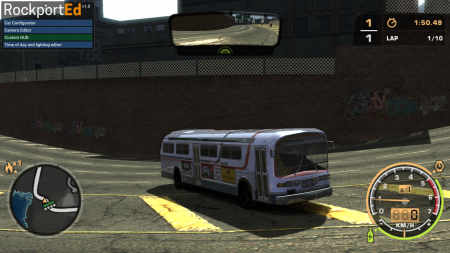 Views 1,739
Downloads 213
File updated on: June 6, 2022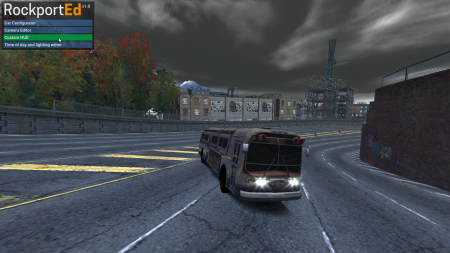 This car replaces None (Addon car)
Used the even better model from Burnout 3: Takedown
Credits:
RenderWare and Criterion Games for the Burnout 3 models
KenjaMago for Binary endscript template
Converted to addon by me
Version 1.1

uploaded June 6, 2022

Bl4z3_Ice uploaded a new version. The new file is 138.24 KB.

Replaced the model from Burnout 1 to Burnout 3

Initial version

uploaded June 5, 2022

UndercoverBoy833 uploaded initial version. The original file is 141.97 KB.