Need for Speed Most Wanted Downloads
2013 Ford Shelby GT500 - Need for Speed: Rivals Edition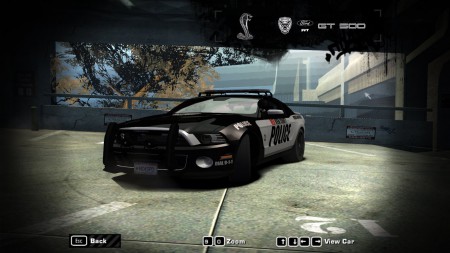 Views 1,937
Downloads 374
Version Most Wanted
Brand Ford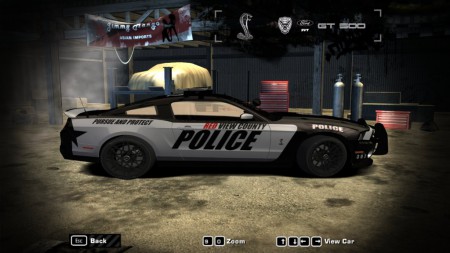 This car replaces Chevrolet Corvette C6 (CORVETTE)
=================================================
2013 Ford Shelby GT500 - Need for Speed: Rivals Edition
Need for Speed: Most Wanted Modification
Converted by Rauny_noobexX, Extracted by DMN
Replacement for Chevrolet Corvette C6
========================================
Hello everyone, I'd first like to say thanks for downloading and I hope you enjoy this small addition to the Need for Speed Most Wanted gameplay experience.
Please, be warned that this is the FINAL VERSION, however, it does not means it won't receive any future updates or additions
I cannot be held responsible for any damage that may come about through the installation of this mod. Therefore, you are downloading this at your own risk and you are accepting any flaws that may be present therein.
*INSTALLATION
Extract the contents from the "Required" folder to your Need for Speed: Most Wanted main directory (root), replace the files if prompted.
*FEATURES
- Performance Data
- Damage (except windows)
- HQ Cockpit
- New Driver Model
- LOD Parts
- Small Textures.Bin
- Brakelight Textures
- HD Logos
- Custom paint as vynils (Unique)
- HD Textures package: SD, HD and Super HD (TexMod)
- Hood as Police equipments (Patrol, Enforcer and Undercover)
*Credits
Me - for spend many hours to (try) make you happy
ArturoPlayerOne - for teaching me the basic lesson of the MW Modding
SaekwanB - for testing this and many other of my cars
EA Games/ Black Box - for the Most Wanted game
You - for downloading this mod
Gamemodels - for make available a huge models collection for any taste