Need for Speed High Stakes Downloads
Neighborhood Drive Xtra Roads Updated Night Ver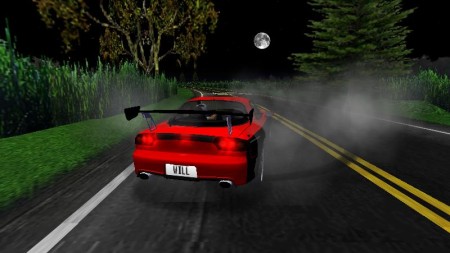 Added On February 4, 2023
My description, here is I inserted, in, two folders, in this RaR file. Witch made this file a big 16 megs, but, it's worth it :)
It gives day an night race tracks, two different,sets of Trees that can be used!
It looks cool for me.
Okay, now the night race is nicer looking an fixed up more. (Just use all the files, but you have to rename your trees Qfs. File to the rite day an night track. As it's showing for. .Qfs
I always, liked UFO's ok ) so I like the yellow Flying Sqaures, that blink now ;) so I just like way it looks no worry's.
I tried, inserting, Moniglifics Studio's,track UFO's, but, I kept getting an Error so I had to abort that idea :( anyways,I tried hard to. This is much better, with some other Creative idea I did an night Race. Enjoy! Cause I do. ☮️ 🥸