Need for Speed High Stakes Downloads
Proving Grounds 3 (Pete Fix)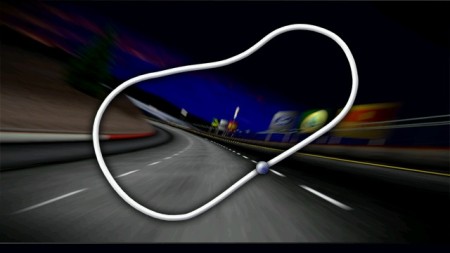 Added On December 15, 2022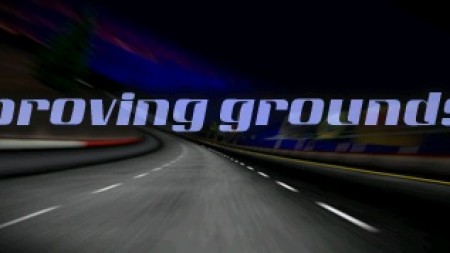 Original authors (who put hands on this track:
Ryan T
JimDiabolo
UnBtable
nfsfan83 (SlawekR Elblag) (probably, but i don't know exact)
HS Expansion Pack developers
chrisst27
Nite
ello guys, back in the day when the origial authors converted the nfs2 tracks to nfs4, they quite made some 'mistakes' if you will, when doing so. One of those mistakes was to let Proving Grounds not to have a single left AI lane. But instead it had 3 right lanes. What happens to the traffic then? Traffic is supposed to drive on the opposite lane. But if there is no such lane.. you can think of the rest. So i've drag'n'dropped every single virtual road point from the virtual road data and took it to the middle line of the road. I also fixed some other stuff like visibility, polygon flags, speed files, basically everything to make the AI work properly on the track.
Proving Grounds has 161 track blocks. If you put Proving Grounds on a track slot, where the original track has MORE track blocks, this might brake the AI cops.
So i'd recommend not to use Proving Grounds on the following track slots:
11: Redrock Ridge: 183 blocks
12: Atlantica: 166 blocks (Might be possible, that the cops will work nonetheless, if the difference of blocks is not too high.)
13: Rocky Pass: 186 blocks
14: Country Woods: 175 blocks
15: Lost Canyons: 212 blocks
16: Aquatica: 180 blocks
17: Summit: 216 blocks
BIG Credits for:
JimDiabolo for making T3ED better and better, even though i had some problems with the virtual road points and tunnels
NFSF1McLaren(US) for his great nfs2 video walls and slides
Track Converter written by Vitaly Kootin
Collisions fixed by chrisst27
Light, texture editing and new cameras by Nite
PS: I tried to make the AI racers to also use the pit lanes, but they don't use it. Instead i'm just happy that they don't crash into the walls anymore.
I hope you'll have fun with this version ;D Now the AI is not so easy anymore with this version. Now i'll continue collecting the nd4spd cars from my archive. Cya