Need for Speed High Stakes Downloads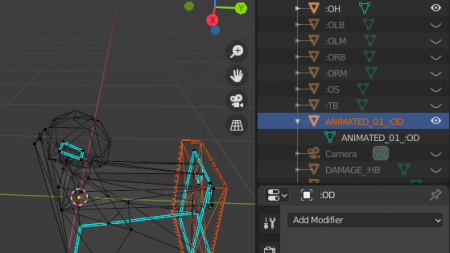 Added On November 30, 2021
File updated on: December 6, 2021
Obj2Fce with fcecodec
This tutorial describes how to prepare OBJ/MTL files for the Obj2Fce converter scripts.
doc_Obj2Fce.html
doc_Obj2Fce.pdf
Format versions covered: FCE3, FCE4, FCE4M

Version 1.1

uploaded December 6, 2021

bfut uploaded a new version. The new file is 187.75 KB.

improved some wordings. added some background information.

Initial version

uploaded November 30, 2021

bfut uploaded initial version. The original file is 184.19 KB.