Need for Speed High Stakes Downloads
jaguar XJR-15 fix reverse gear.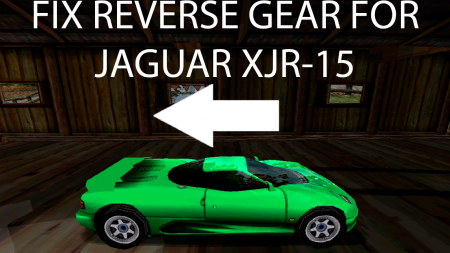 Version High Stakes
File Size 7.43 MB
EA launched this car with a bug the reverse gear, you went ahead and damaged the engine, investigating the files could solve this bug, enjoy it.
you can upload this to other pages.