Need for Speed High Stakes Downloads
Porsche 911 (930) Turbo Targa 3.3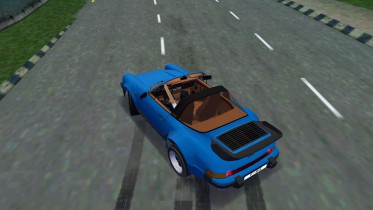 Author:
Team RSR
Added on: July 30, 2009
Viewed: 3,778 times
Downloaded: 826 times
Share this car:Click to copy URL
So, this is the targa-version of the 930 Turbo 3.3, In reality tahts a very rare car as about 7 were built only.
To the Car, features as "usually" on the other two 930s, just no showcase because I didnt get to take pictures of a real turbo targa yet.
6323 polys, so slightly lower than the usual one.

Have fun!
Damage
Yes
Convertible
Yes
Dashboard
New
Class
AA
Vidwall
Yes
Serial #
27
Windows
Clear
Licence Plate
Customizable
Top Speed
169 mph
270 kmh
Polycount
6323
Driver
Animated