Need for Speed Hot Pursuit 2 Downloads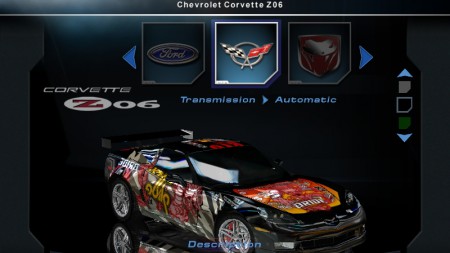 Version Hot Pursuit 2
Brand Chevrolet
C6 in HD texture.

features:
=hd detailed wheels
=Scratch made vinyls(except for the first two which is Black/orange and Green)
=Good performance tuning that allows you to do doughnuts
=Rockport Police Vinly for Cop Mode
=Ride on Sgt. Cross Famous Police Corvette in NFS Edition of the Car(These two cop vinyls were also scratch made so expect some inaccuracy with the details)

I hope Y'all like it.

tools used:
zmod
zmod2
fshtool
photoscape
paint.net
oiftool
vivedit
etc……..