Need for Speed Hot Pursuit Downloads
1997 Porsche 911 Carrera S (993)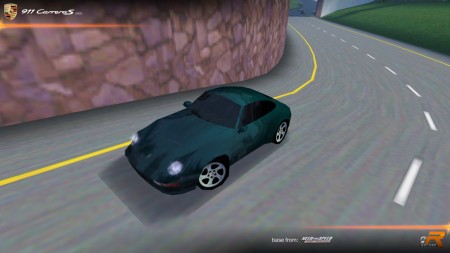 Added On December 4, 2022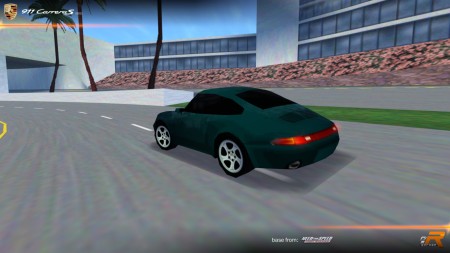 base from NFSHS's 911 Turbo
Intro:
My first NFS3 mod to put into practice all the knowledge I've gathered about said game modding, what a better way to do it than with the swansong to the air-cooled 911s, the Turbo-bodied Carrera S?
Features:
Scratch-made?
Polycount
Colors
Dash
no, based on NFSHS's 911 Turbo
713
10 (all OEM)
yes, based on TNFS's 911
Performance
Class
0-60 mph (100 km/h)
Top Speed
C
5.2 s
266 km/h (165 mph)
Misc. features:

Sounds from NFSMW's 997 Carrera S (por_996)
Showcase, History and Photo Album included

Installation:
| Extract this file/folder... | ...into this folder |
| --- | --- |
| car.viv | gamedata\carmodel\993s |
| art | fedata |
Used tools:
ZModeler 1.07b | GIMP | FCE Centerer | FCE Converter
Copyrights/permissions:
If you would like to modify and/or distribute this mod, please:
keep this readme file without any alterations whatsoever (in case of just sharing this mod around)
give me proper credit (AJ_Lethal) for creating the mod
Seriously, respecting those conditions is not hard at all. Unless you're terminally dumb or a shameless, talentless hack.