Need for Speed Carbon Downloads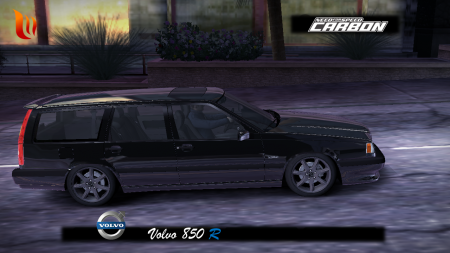 Views 4,104
Downloads 273
File updated on: June 28, 2021
This car replaces None (Addon car)
The fastest hearse is here and ready to run on the streets of Palmont City. From this add-on all the cars and packs will be only using the Binary as unique installation method. The car is located in Tier 2 and this is my fourteenth add-on and eighth solo car.
Thanks to Eclipse 72Ruz, who gave me the permission to convert it to an addon car.
Version 1.1

uploaded June 28, 2021

TEARSTREAT8015 uploaded a new version. The new file is 5.95 MB.

Reworked on Binary Files and VTL files
Added a selection of colors to choose
Added Readme file
Added Uninstallation option and Install option
Fixed multiple issues on every. end and VTL files
Removed Ed Files
Added an option to install and uninstall
Added an option to install and uninstall (VTL)
Fixed the whole script (.nfsms)

Initial version

uploaded May 15, 2021

TEARSTREAT8015, Eclipse 72rus uploaded initial version. The original file is 4.5 MB.