Need for Speed Carbon Downloads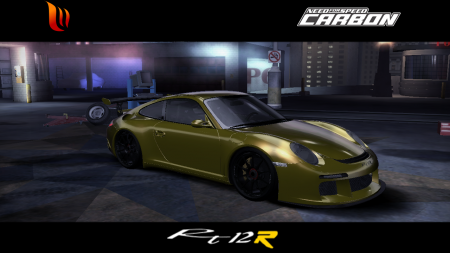 This car replaces None (Addon car)
Could be the fastest 997 ever? well even if it's modifided. This is the forty_first add-on car and thirtieth solo car.Located in Tier 4, so wacth out taking curves, it's very fast!
Here are the cars that will appear in the Dodge Pack:
Dodge Challenger SRT Demon
Dodge Charger SRT Hellcat
Dodge Challenger SRT Hellcat
Dodge Dart GT
Dodge SRT-4 ACR
Dodge Dart HEMI Super Stock

Dodge Challenger SRT8 392
Dodge Charger SRT8

Dodge RAM SRT10

Dodge Viper SRT-10 Final Edition
SRT Viper GTS, will be a solo car.
Lancia Delta HF Integrale
Peugeot 206 RC
DeLorean DMC-12
Mini-pack #4 - Volkswagen Edition (out at Thursday)
Dodge Pack (out next week!)
SAAB 9-3 Turbo X
Noble M600
BMW M4
Audi R8 V10 plus
SRT Viper GTS
Subaru Impreza WRX STI (BONUS of the week)