Need for Speed Carbon Downloads
1992 Nissan Silvia Club K's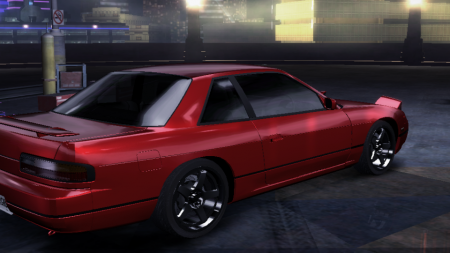 Views 3,538
Downloads 377
File updated on: May 2, 2023
This car replaces None (Addon car)
FM7 Convert, includes Onevia
Version 2

uploaded May 2, 2023

PedroBLR uploaded a new version. The new file is 15.1 MB.

- replaced the engine sounds , now the car doesnt sound like an EV
- nerfed the car's performance, made the handling and top speed more realistic.

Initial version

uploaded May 12, 2022

PedroBLR uploaded initial version. The original file is 15.1 MB.