Need for Speed The Need For Speed II Downloads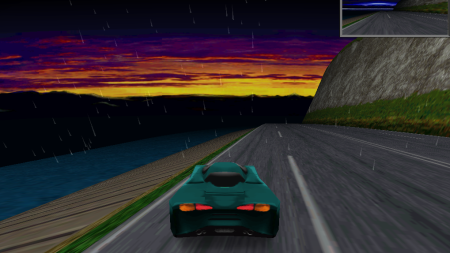 Added On September 12, 2023
File updated on: September 13, 2023
Custom created track. This is A to B point track, works best with my unlocked pack where you can set laps in race to 1. The finish usually teleports when more laps set. Backwards direction is not possible on this track.

Replaces TR00 Proving Grounds

Move files (col/hrz/trk/qfs) into GAMEDATA/TRACKS/SE folder.
Make backup of your original files first.

(for replaced nfs2sea.exe make sure you set again compatibility and properities to run it)

Only for 3dfx version
Version 1.1

uploaded September 13, 2023

NESCAFE uploaded a new version. The new file is 664.38 KB.

Added modified nfs2sea.exe into pack

Initial version

uploaded September 12, 2023

NESCAFE uploaded initial version. The original file is 664.38 KB.