Need for Speed Projects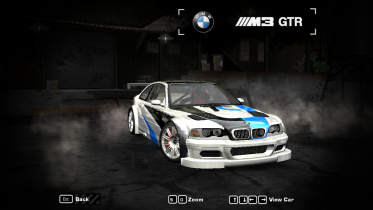 You saw me submitted the showroom, now I need to develop the vinyl.
Can only replace vinyl via category. (Unique or Contest)
I need someone to volunteer with the work, so contact me here if you want = prosnotpros@gmail.com
Thank You. Used tools: paint.net DXTBmp TexEd
This project has been completed and is available for download!
Download now!