Need for Speed Projects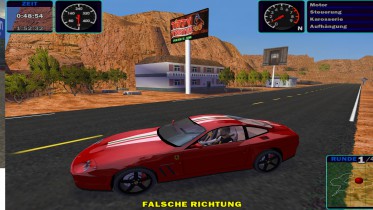 Hello, my name is Michael, in Nfscars.net "Watzel".

Thank you for the "Modern Patch" to play NFS High Stakes on Windows 10. Now i want to create an High Stakes 2021 Mod. Replace all the cars and tracks. Better textures, all car upgrades, new car sounds, real handling, damage, full career playable and more surprises. I want to use some of the best cars and tracks allready exist and some of my own cars and tracks. I hope i get all permissions. If someone has ideas or suggestions please write to me.