Need for Speed Projects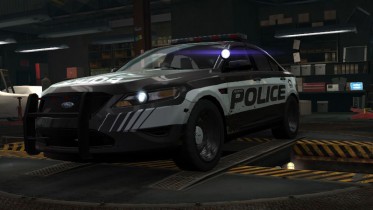 I'm working on a fpi for carbon to replace the Civic cruisers, it might take me a couple months as it will be my first mod, and I'm a bit busy, but it should be really cool once I'm done with it,



FEATURES:



Full damage.

Working lights.

Optional textures, I'll probably have one from hot pursuit 2010 and one from world, and maybe some custom ones, I had some ideas.



Model will probably be from:

HP 2010, World, or the Run,

Open to suggestions and comments.