Need for Speed Undercover Downloads
NFS Undercover Car acceleration fix & Speed Limiter remover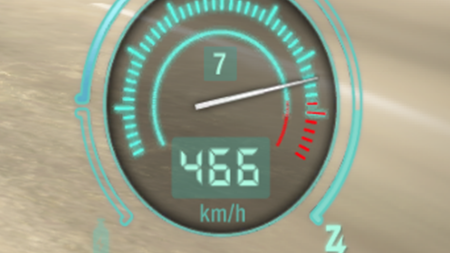 Version Undercover
File Size 3.34 KB
NOTE: IT ONLY WORKS ON UNPATCHED & PATCHED STEAM AND RETAIL VERSION. ORIGIN VERSION WAS UNTESTED
Have you ever bored of sluggish acceleration of AWD cars (well, most of them) and want to learn cars' real top speed?
Well, this mod is for you.
Bonus feature :
Removes input lag from certain cars.

Installation:
1- Open NFS-VltEd
2- Click to "Files>Import>ModScript"
3- Select the"Install.nfsms" file
4- Click to "Install"
5- Press Ctrl+S to save
6- You're good to go.