Need for Speed Most Wanted Downloads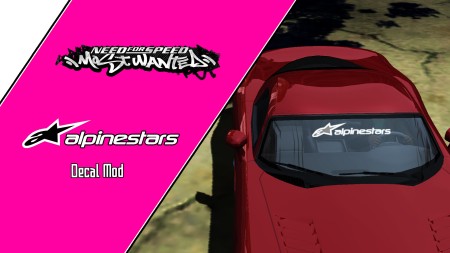 Added On January 26, 2023
File updated on: May 30, 2023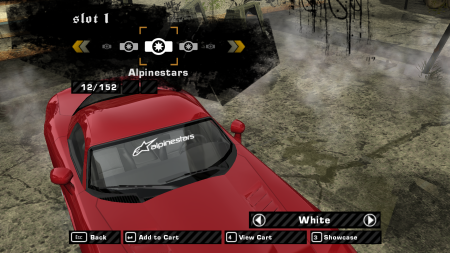 Is this even part of the great El Plan?
Alpinestars Decal Mod
Made by: PonySparkle69
---
Read the readme.txt for instructions...
---
Credits:
Adobe Photoshop CS6
MaxHwoy - Binary
nfsu360 - NFS TexEd
PonySparkle69
Version 1.1

uploaded May 30, 2023

PonySparkle69 uploaded a new version. The new file is 121.76 KB.

- HD update.

Initial version

uploaded January 26, 2023

PonySparkle69 uploaded initial version. The original file is 43.42 KB.