Need for Speed Most Wanted Downloads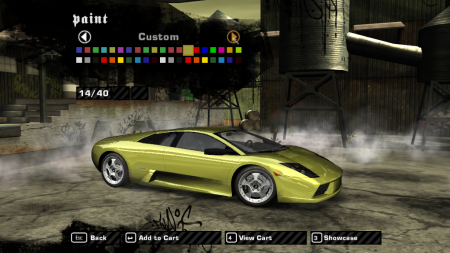 Added On December 2, 2021
Views 1,016
Downloads 105
This mod "fixes" materials used by cars in-game, mostly paint.
"Fixes" is in quotes because it might not be what the developers totally intended, but the values make more sense now.
Installation: install installthis.end with the latest version of Binary.
Thanks to the entire NFSAddons community, especially Emosen and KenjaMago for helping me with getting rid of depressive thoughts about my mods, essentially making this mod possible.