Need for Speed Most Wanted Downloads
2017 Vanda Electrics Dendrobium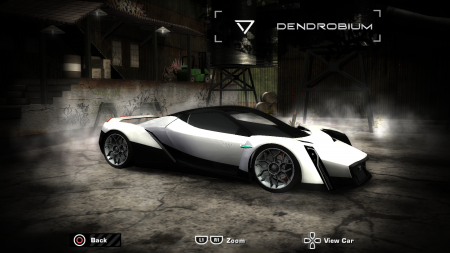 Views 7,637
Downloads 1,103
File updated on: June 19, 2022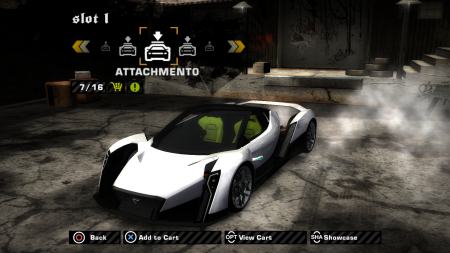 This car replaces None (Addon car)
Vanda Electrics Dendrobium from Asphalt 8 Airbourne
You have to download this before you can install this mod properly:
NFSMW Unlimiter:
https://nfsmods.xyz/mod/688
Binary (2.8.3 or higher):
https://nfsmods.xyz/mod/1638
Vlt-Ed 4.6:
https://nfs-tools.blogspot.com/2019/02/nfs-vlted-v46-released.html
The installation is simple.
1. Open your Binary & select "User Mode"
2. Choose "install.end"
3. Install to your NFS MW game
4. Save, but don't run your game yet
5. Open your Vlt-Ed and then import the "install.nfsms"
6. Again choose install
7. Close the window & then save it
8. Done, Enjoy
Credits:
RIJU for the permit for editing this model
NFSMW Unlimiter by nlgxzef
Binary by MaxHwoy
Me for converting and editing into addon
Version 1.1

uploaded June 19, 2022

Bl4z3_Ice uploaded a new version. The new file is 1.96 MB.

-added carselect_maufacturer logo


Initial version

uploaded June 19, 2022

UndercoverBoy833 uploaded initial version. The original file is 1.96 MB.