Need for Speed Most Wanted Downloads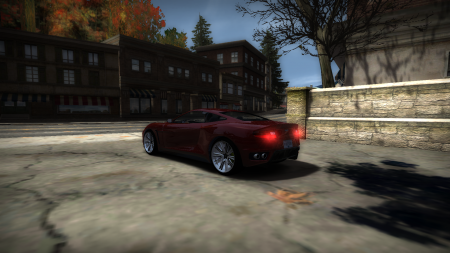 Added On October 27, 2022
File updated on: October 28, 2022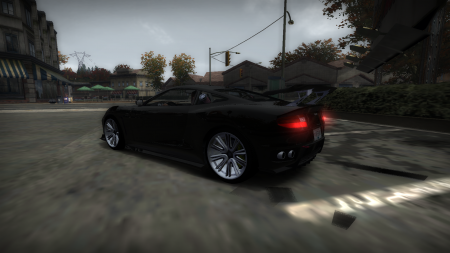 This car replaces None (Addon car)
"Sophisticated, superior, class-obsessed and with more than a little aggression under the hood,
this grand tourer from Dewbauchee is as classically British as they come."
Dewbauchee Massacro from Grand Theft Auto 5 (GTA 5)
List of customization it can offer:
1. Spoilers
2. Splitters
3. Diffusers
4. Roll Cages
5. Exhaust tips
6. Skirts
7. Fender Vent
8. Rims
9. Hoods
10. Rim Paint
11. Paint
12. Window Tints
How to install:
1. you need Binary 2.8.3 and VLTEd, and Unlimiter latest version
2. Install the "install.end" file using Binary
3. Then click save, DO NOT run the game yet.
4. open vlted and install the file "install.nfsms"
5. Done, enjoy
WARNIING:
DO NOT REUPLOAD THIS MOD TO OTHER SITE WITHOUT MY PERMISSION
DO NOT REQUEST ME FOR MODLOADER VERSION AS I NEVER ACCEPT IT
ASK ME PERMISSION FOR ONLY A SINGLE MOD REUPLOAD TO OTHER SITE
Credits:
Rockstar Games and RAGE Engine for GTA 5 models
Binary by MaxHwoy
NFS MW Unlimiter by nlgxzef
UndercoverBoy833 for converting to Addon
Version 1.01

uploaded October 28, 2022

UndercoverBoy833 uploaded a new version. The new file is 3.85 MB.

added one language string for exhaust attachment that went missing

Initial version

uploaded October 27, 2022

UndercoverBoy833 uploaded initial version. The original file is 3.85 MB.