Need for Speed Most Wanted Downloads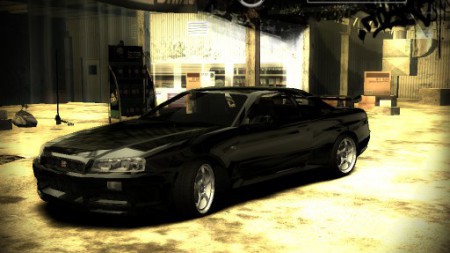 Added On January 18, 2007
Views 144,697
Downloads 37,559
Version Most Wanted
Brand Nissan
This car replaces Mazda RX-7 (RX7)
Nissan R34 Skyline GTR from NFS U2 converted to NFS MW by RedBladeGTS. Awesome car with the ability to fully tuned performance wise. Bodykit coming soon. Replaces RX-7.
Known Bugs:
Vinyls are working but they aren't completely mapped yet (Still bases of original RX-7 template).
If you encounter an RX-7 in a race with the Skyline activated, don't worry if you see only the Body Mods (like Spoilers and Roof Scoops) and the wheels, this is just a small bug that can't be avoided. But it doesn't happen tyo your car though.