Need for Speed Most Wanted Downloads
2021 McLaren Elva [Addon/Replace]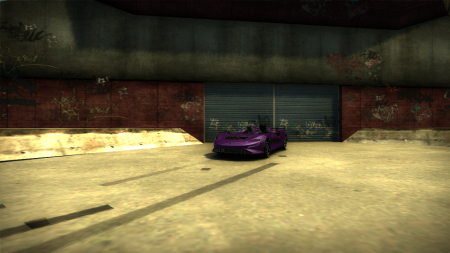 Views 1,243
Downloads 167
This car replaces Mercedes-Benz SLR McLaren (SLR)
- Hello guys,
- Introducing McLaren Elva '21
- This car is converted from CSR2 by Cishy
- Some words about car:
Bodykits: 5 (Spoilers)
Hoods: No
Rims: Yes
Spoilers: In bodykits
Roof Scoops: No (Car dont have roof)
Performance upgrades: Yes
Top speed: 340/424
Paintable: Yes
Vinyls: No (Vinyls wont be because car have bad UV mapping)
Window Tint: No (Car dont have Windows)
Decals: No
Numbers: No
- Important!
You dont have permission to reupload this car to any websites/file hosters!
If you wanna upload edited/updated/fixed version of this car to any website/file hoster ask for permission!
- How to contact me?
Discord: Cishy#0149
Discord server: discord.gg/B9pdE2tTA7
Email: cishy.the.modder@gmail.com
- Credits:
Cishy - Converting this car to MW
RIJU - Modscript and Modloader version
GM25 - 3D model
- Car Version: 1.0
Changelog
1.0 - Initial relase
Thats all
Enjoy your new ride,
Cishy