Need for Speed Most Wanted Downloads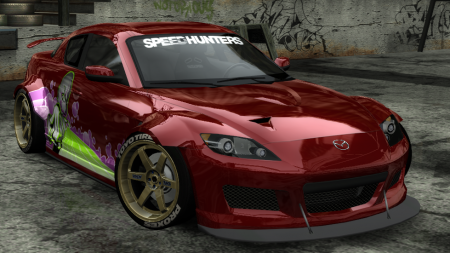 Views 2,943
Downloads 390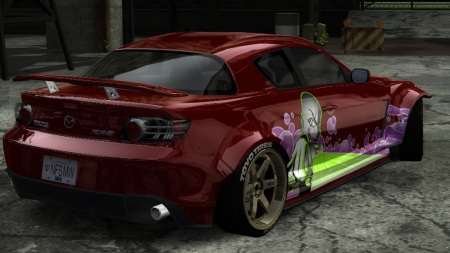 This car replaces None (Addon car)
[Stock Replacer] 2003 Mazda RX8 SE3P by Viper4K
This is a replacement for 5th bodykit, along with ride height tweaks. 90% of the base RX8 will be the same.
How to install:
1. unpack RX8 folder to [your nfs mw location]\CARS
2. run VLTED, press File > Open and select folder with your nfs mw
3. click File > Import > Modscript and import .nfsms file
4. Done!
NOTE: THIS WILL NOT WORK WITH MODLOADER!
Do not ask me about modloader version - i will do it if i feel like it.
known bugs:
- vinyls can be glitchy on front wide fenders
- no damage on bodykit 5
both will be fixed soon™
Enjoy!