Need for Speed Most Wanted Downloads
Lamborghini Gallardo LP560-4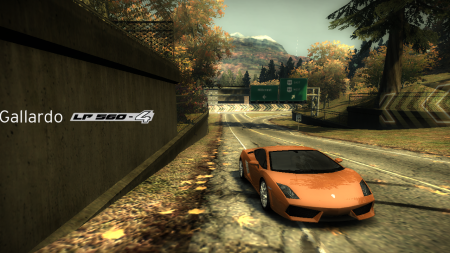 Added On September 1, 2021
File updated on: September 7, 2021
This car replaces None (Addon car)
Second add-on car for Most Wanted. Another one that was availabe in a previosly car-pack, using ED installation method like the lastest car (BMW 128i). Now it use Binary!.
Next car: Noble M600 [for Carbon].
Next Projects? Check Bellow:
For Carbon
RUF CTR Yellowbird
Saleen S7 Twin Turbo
W Motors Lykan Hypersport
RUF CTR Yellowbird
Ferrari Dino 246 GT
Updates
GTA Spania GTA Spano (coming this Saturday!)
For Most Wanted
Dodge Charger STR-8 (2006)
BMW 335i (E92)
Version 1.1

uploaded September 7, 2021

TEARSTREAT8015 uploaded a new version. The new file is 6.56 MB.

Fixed the uninstall method

Initial version

uploaded September 1, 2021

TEARSTREAT8015, Eclipse 72rus uploaded initial version. The original file is 6.56 MB.