Need for Speed High Stakes Downloads
Ford SVT Mustang Cobra Pursuit by Nikkon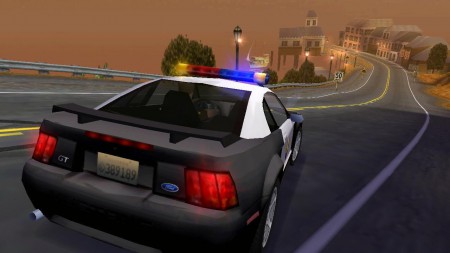 Added On February 12, 2017
Views 3,996
Downloads 542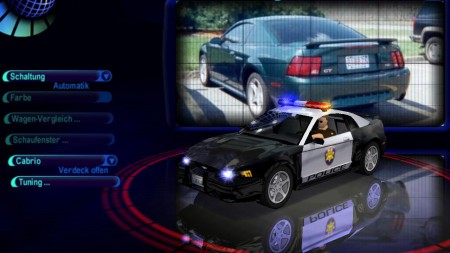 Class
A
Serial #
20
Damage
No
Dashboard
Yes
Convertible
Yes
Vidwall
Yes
Windows
Clear
Licence Plate
Non-Editable
Top Speed
150 mph
240 kmh
Polycount
3797
Driver
Animated
Updated version of Robert aka Nikkon's '2001 SVT Mustang Cobra' as a Pursuit vehicle reworked from an unknown source Police texture ...

original author: Robert aka Nikkon .. see 'SVT Cobra readme.txt' plz.!

polyload: 3797 polies, carmesh .fce load: 652kB

s/n: 20 as auxiliary Pursuit vehicle on Coastal, Park, Atlantica and Aquatica plz. make backup copy of 'PCam' car.viv to avoid serial number conflicts ...

Unzip to new folder 'PMus' in your Datacars directory and copy move or extract 'PMus.qfs' to DataFeArtVidWall folder and ..

have fun!

Frank

FranknFurter @ NFSAddons / NFS Police H.Q.