Need for Speed High Stakes Downloads
Pursuit Eagle Talon TSi (Multi-texture)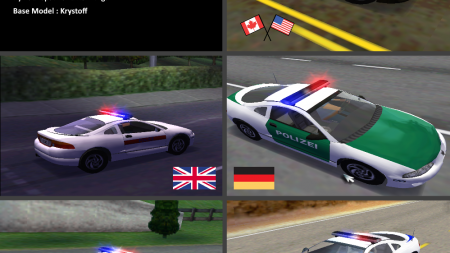 Added On February 23, 2021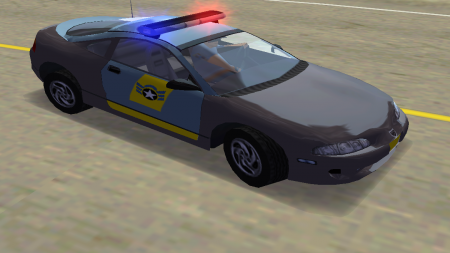 Class
B
Serial #
21
Damage
No
Dashboard
None
Convertible
No
Vidwall
Yes
Windows
Clear
Licence Plate
Top Speed
174 mph
279 kmh
Polycount
0
Driver
Animated
INTRODUCTION
------------
We have long wanted to create a multi-textured version of the little pursuit hatchback
that can be seen on Redrock Ridge and Empire City on NFS3 PSX, namely the 1998 Eagle Talon TSi. It's now a done deal, and even if it can still be improved, today we deliver a playable and fun version of this car.


Includes the 5 skins for every track (even the Australian one) and 1 bonus for the nostalgic who loves NFS3. More information in the Readme.

MINIMUM REQUIREMENTS
--------------------
We strongly recommend to use this car with the VEG's NFS High Stakes Modern Patch.
Using the SP or EP expansion pack may cause crash issues due to the high number of polygons used in this car model.