Need for Speed Hot Pursuit 2 Downloads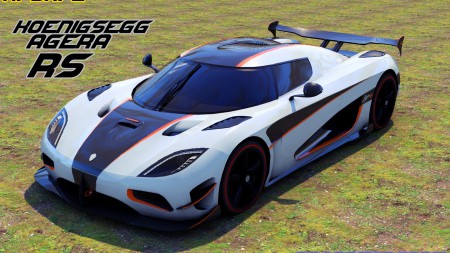 Added On February 13, 2021
Koenigsegg Agera RS from real racing 3.
features
- Realistic performance
- Scratch made 3d model of cop lights and bullbar
- Cop version with a scratch-made livery
tools used:
zmod
zmod2
oiftool
Paint.net
photoscape
vivedit
Installation
This car replaces "clkgtr" (or any folder if you so choose). Paste the file inside the game's directory "Electronic Arts/Need For Speed Hot Pursuit 2/Cars". Just click yes replace when prompt. Don't forget to make a back up of the folder you're replacing.
Special Thanks to:
DMN (gamemodels) for ripping the 3d model from the game
Meteor/OD211 (classicNFS/discord)for fine tuning the ini file of this car
De-M-oN (classicNFS/discord)
EllisRacing(classicNFS/discord)
"YOU ARE FREE TO REUPLOAD THIS MOD TO ANY SITE, BUT DON'T FORGET TO CREDIT THE AUTHOR"