Need for Speed Hot Pursuit Downloads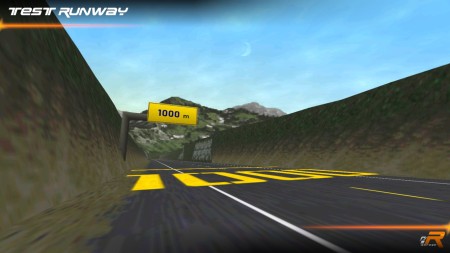 Added On November 12, 2022
Views 1,298
Downloads 173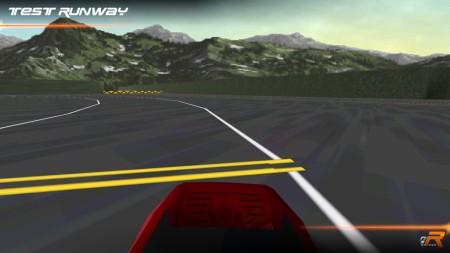 A simple track designed for acceleration/top speed testing.There are also a skidpad available for grip testing.
Features:
Markings for 400m, 1km and 1 mile distances
Skidpad for grip testing.To access it, simply turn around and go to the esplanade nearby.
Track is blocked off beyond the main straightaway, thus is not suitable for racing/pursuits.
Installation (make backups first!):
| Extract this folder/file... | ...into this folder |
| --- | --- |
| trk003 | gamedata\tracks |
| T3_00.qfs | fedata\art\slides |
Used tools:
T3Ed | FSHTool | GIMP
Copyrights/permissions:
If you would like to modify and/or distribute this mod, please:
keep this readme file without any alterations whatsoever (in case of just sharing this mod around)
give me proper credit (AJ_Lethal) for creating the mod
Seriously, respecting those conditions is not hard at all. Unless you're terminally dumb or a shameless, talentless hack.