Need for Speed Hot Pursuit Downloads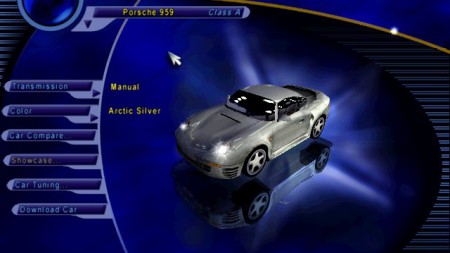 Thanks for downloading one of my cars, hope you enjoy driving it. A couple of things before you play.
Installation:
1. Go to this folder-
C:\Program Files\Electronic Arts\Need For Speed III\GameData\CarModel
2. Make a new folder there called "p959"
3. Paste my car.viv into this folder
4. Play Need for Speed III
5. It's that simple.