Need for Speed Hot Pursuit Downloads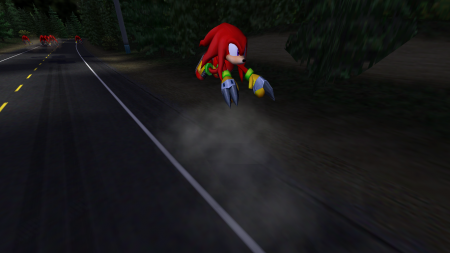 I was given with more power than I should have ever got. No one can stop me now.
Inside car folder there is a .bat script to enable showcase speech for all languages; in order to keep upload size low only English was included.
Model and texture ripped from Sonic Adventure DX.