Need for Speed Hot Pursuit Downloads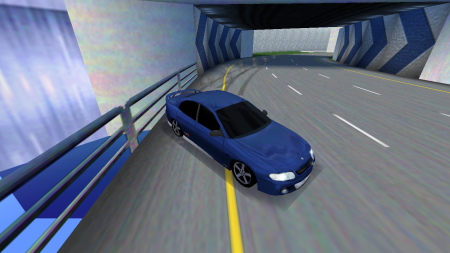 Added On January 26, 2022
File updated on: May 13, 2022
Higher quality model as EA replacement plus a few minor fixes.
Stats:
512x texture for high quality texture mod on VEG patch
256x texture can be used instead by renaming CARGAR.TGA
2856 total combined polygons for compatibility with unpatched game:
1556 polygons for high quality model (LOD0)
814 polygons for medium quality model (LOD1)
409 polygons for low quality model (LOD2)
12 polygons for tiny model (collision)
New sound adjusted from original sample (no longer sounds like a lawnmower)
Fixed an unacceptable bug on dash view, removed steering wheel glitch
Corrected dashboard camera shift to match Right Hand Drive configuration
Slighty revised gear efficiency to remove shift skipping
Corrected colours names, added colour for Wild One
Major thanks to Schnoobler who provided a reference model, perfect rim texture, accuarate colour list and a lot of priceless obsessive information.
The steering wheel fix was tought by Watcher of the Skies

Version 1.1

uploaded May 13, 2022

rata_536 uploaded a new version. The new file is 1.42 MB.

Fixed dashboard view camera shift (from left to right) which I completely forgot to check.

Initial version

uploaded January 26, 2022

rata_536 uploaded initial version. The original file is 1.42 MB.