Need for Speed Hot Pursuit Downloads
Mustang SVT Cobra R USA Police (HP2)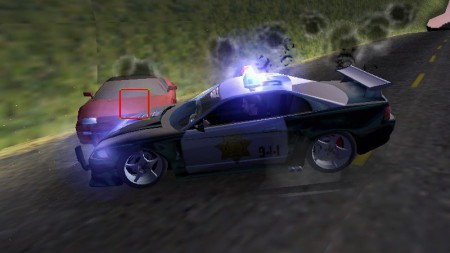 Views 5,308
Downloads 1,149
Version Hot Pursuit
Brand Ford
This is my favorite car from NFS6, the Mustang SVT Cobra R, converted from NFS6 to NFS4 and NFS3 by me.

See the Readme file for more details.

This is my second car uploaded for NFSaddons.net, but i have more converted cars uploaded in NFSCars.net, don´t forget to visit that page!!! My user name is The Onager.

Enjoy!!!!!