Need for Speed Carbon Downloads
Volk Fortesst Touring wheels for Need For Speed: Carbon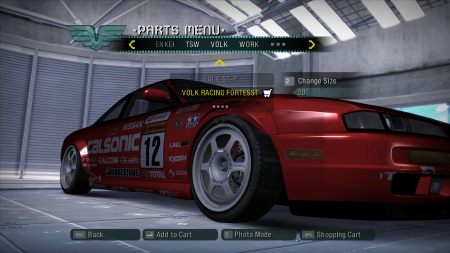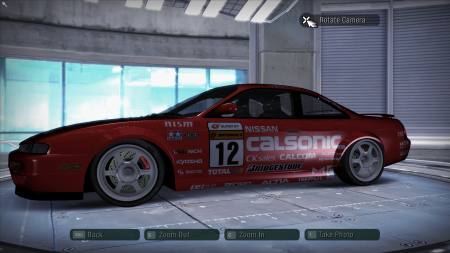 The first real mod I've uploaded here and I hope you all enjoy it, I know there's been a lack of carbon mods recently so I wanted to contribute.
Installation instructions are in the "Read Me" file.
Wheels were ripped from the Nissan Primera GT
CREDITS:
@leroybaby on sketchfab for ripping the actual car model
Nlgxzefus and Archie for helping me out when I encountered issues making the mod
If you encounter any problems lmk in the comments.