Need for Speed Carbon Downloads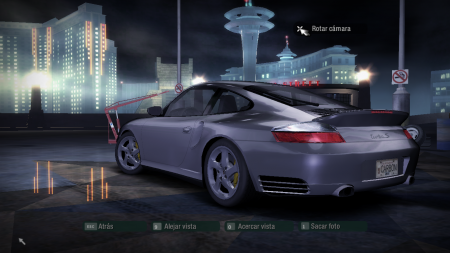 Added On September 12, 2020
Version Carbon
Brand Porsche
This car replaces Porsche 911 Turbo (unused) (911TURBO)
Another car, that was cut in the game, fortunately all the files, car model are in the game, hidden of course, but this little mod bring the car to your garage!!!
Instalation:
1. Delete 911TURBO file from the game.
2. Copy the NEW file 911TURBO from this mod to your game.
3. Using VTL, install the script.
Enjoy!!!