Need for Speed The Need For Speed II Downloads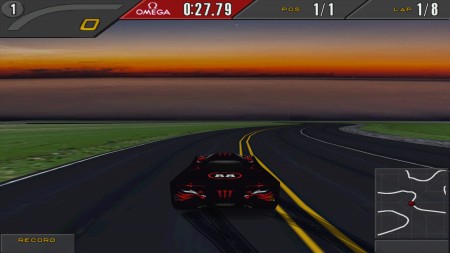 Added On February 28, 2023
A Need For Speed II SE custrom track ``greenhills`` Made/converted by Nescafe, retextured by me.
Track lacks collision on some sections - stick to the road.
Any feedback/ suggestions for the track are welcome.
Tools used
- Fshtool
- Photoshop
- HxD
This track is for 3dfx version, modern/veroks patch can be used by bumper camera view racers.
A camera mod fixed nfs2sea.exe is included for 3dfx version.
INSTALLATION
- Make a back up of the target files.
- Unpack TR080.QFS, TR08.TRK, TR08.COL,3TR08.HRZ using Winrar/winzip/7zip
- Copy the files and paste it in your alternative or current GAME FOLDER \GAMEDATA\TRACKS\SE
- paste the nfs2sea.exe in the main game directory
- Track replaces Monolithic studios.
- Done.
Enjoy !
Discord server for online racing.
https://discord.gg/retro-racing-point-710416900617666562