Need for Speed Most Wanted (2012) Downloads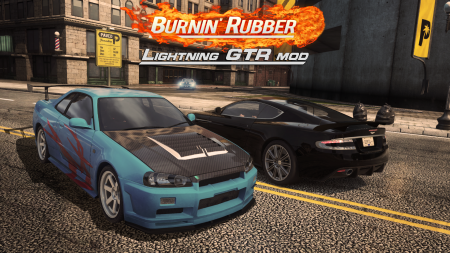 Added On December 29, 2020
How to Install (Street or Hero icon)
1. Backup the original .BNDL file from \Need for Speed Most Wanted\UI\IMAGES\STREAMED
2. Replace the mod .BNDL file in \Need for Speed Most Wanted\UI\IMAGES\STREAMED
How to Install (Car Livery/Skin)
1. Backup the original .BNDL files from \Need for Speed Most Wanted\VEHICLES
2. Replace the mod .BNDL files in \Need for Speed Most Wanted\VEHICLES
Credits to Venomleggs to authorize me to use his textures wheels.
Enjoy.
Note: Plz read the readme file for to know the bugs it contains.
Version 1.1.2

uploaded January 15, 2021

DeFy uploaded a new version. The new file is 14.37 MB.

Update 1.1.2: fix the issue when the LO File is loaded, is showing up the original livery instead the mod one.

Initial version

uploaded December 29, 2020

DeFy, Venomleggs uploaded initial version. The original file is 14.1 MB.