Need for Speed Most Wanted Downloads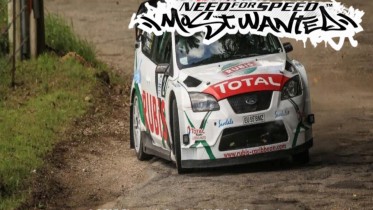 Author: LRF Moddingmore from LRF Modding
Added on: December 24, 2018
Viewed: 136 times
Downloaded: 22 times
Favorited: 0 times
Share this file:Click to copy URL
Splash Screens for Need For Speed Most Wanted 2005

Haven't done a mod for quite a while,so here i am…posting new mods for yall…

The screens can be *funky* ,so i don't know how to make them *good*
DDS resolution is 1024x512
Doesn't support Widescreen (Sorry)
Bugs: Haven't found anyone…yet


**TOOLS** **USED**
DxtBMP
Microsoft Paint
NFS Tex-Ed

Installation:
Find Your NFS Game Directory
Click on Frontend/FrontB
Scroll down to texture 254 and replace it with the new textures


!!WARNING!!

Make sure you make a copy of the old FrontB.



Enjoy!